Bharatiya Samata Hindi Prachar Parishad
BSHP.Parishad, INDIA.
New Delhi - Mumbai - Hyderabad - Vijayawada - Bangalore - Kolkata - Goa - Bhuvaneshwar - Kerla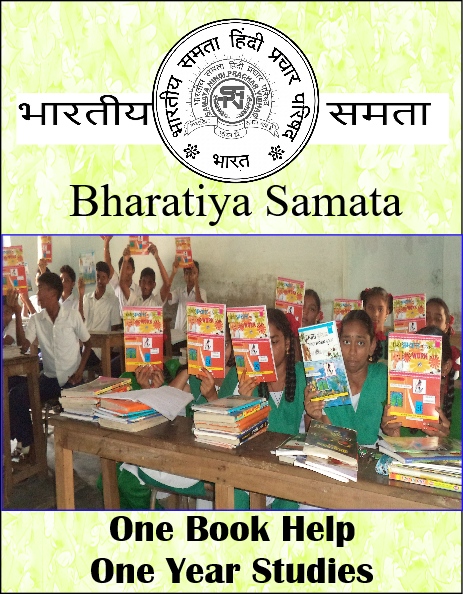 National Integration Programme -23
The Bharatiya Samata Hindi Prachar Vibhag has been rendering the help to the poor students of private & Govt. sector from th past 23 years, we expect you and your acquaintance also to be a part of the sponsor "As every drop makes the mighty ocean" for the help you confer, your name or your suggested name will be printed on every book you sponsor.
Generosity is always two fold rewarded. Conferring education to the poor is said to be the greatest Generosity. We request and seek your permission to share the FREE Hindi Books distribution as an aid for donation to the poor students of various schools. This donation will be used to donate academic Hindi Books for high school poor students.
One Book donation for One year studies
natonal integration programme - 2023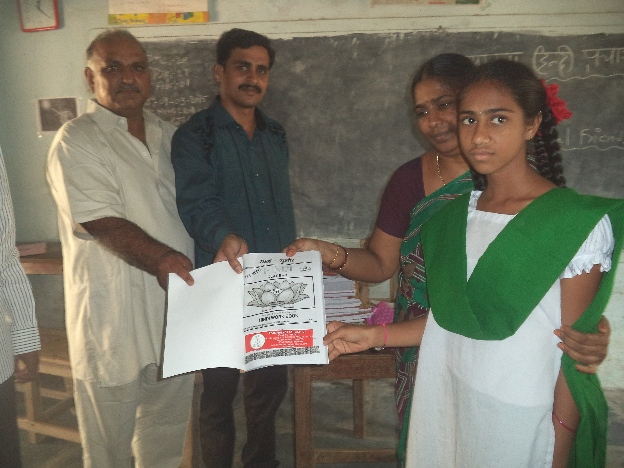 Charted Accountant's help-
Mr. Parvez and Naryayana charted accountants were helped books to Gudivada SGRK High School.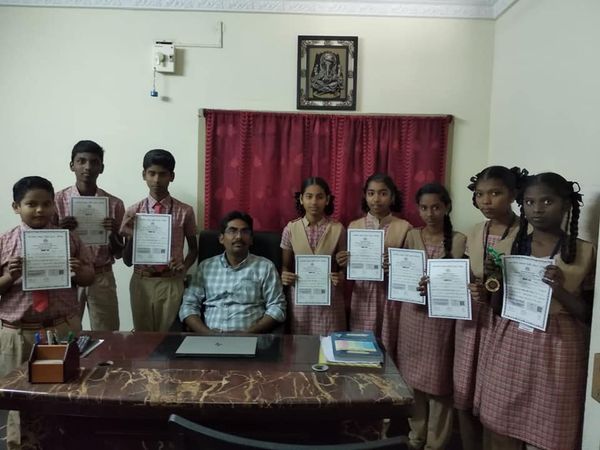 Schools Managements help
All the school managements are encouraging the children to uplift the National language Hindi for the cause of national integration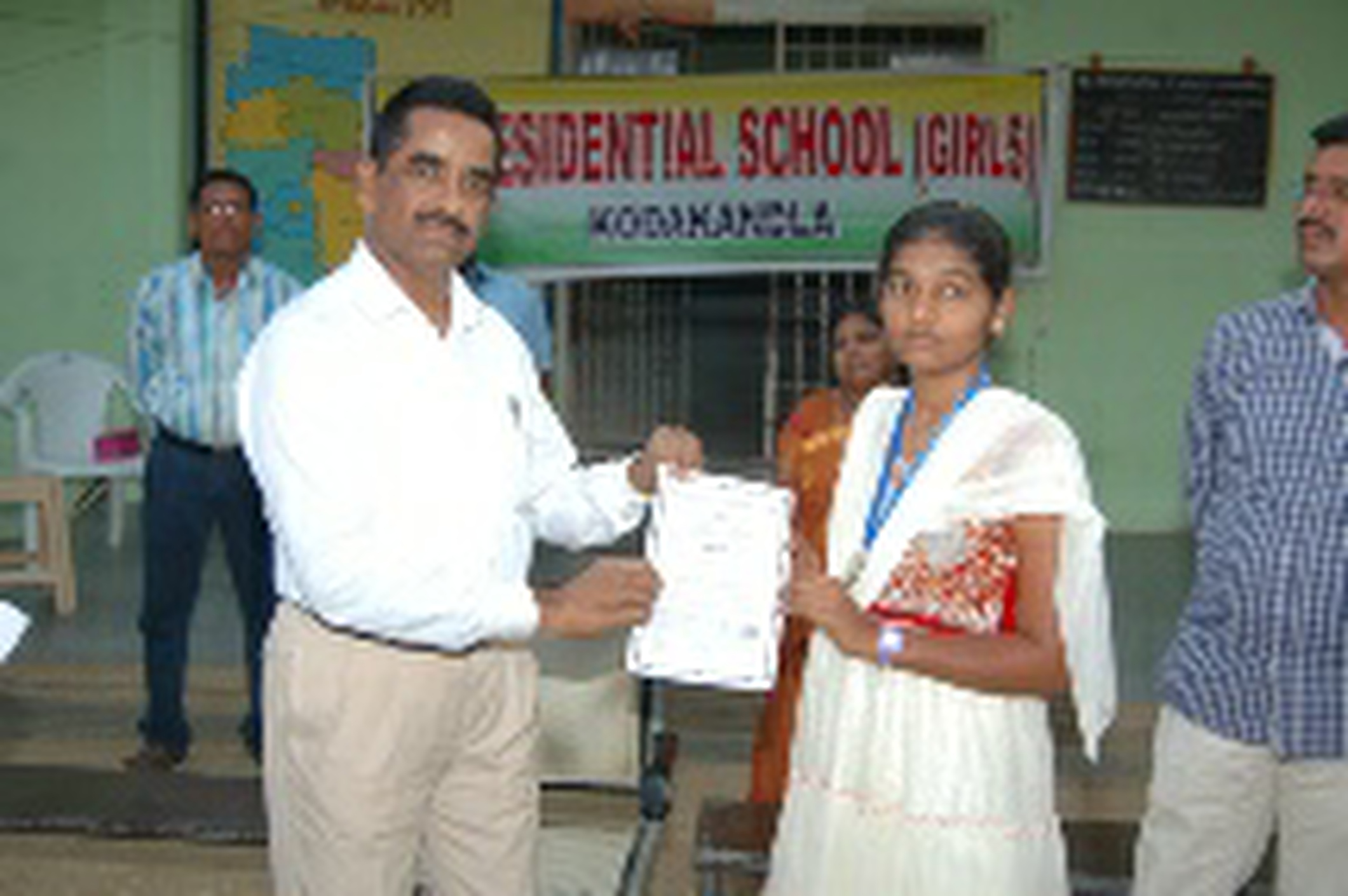 certification for children
certificate issuing by Govt .official in Telangana Govt. Schools - Kodakandla Bharatiya Samata Hindi Prachar Parishad, Hyderabad - Region
Sabki Hindi ...Sabkeliye Hindi
bharatiya samata hindi prachar parishad
National Hindi Test and Free Hindi Books Distribution
Bharatiya Samata Hindi Prachar Parishad started NIP -2022 to bring out the civic sense and social responsibility and also cater help to the needy. keeping in view the lower income group children and also considering the RTE( Right to Education) the B.S.H.P.Vibhag has proposed to help the children of schools under government sector with free hindi book for one year for which we need your sponsor.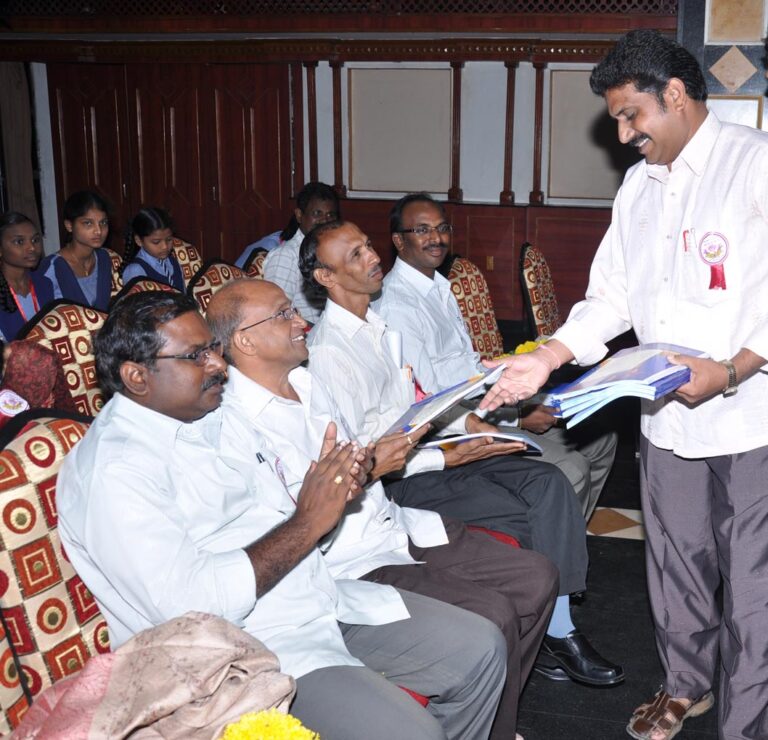 Let us enhance our help to needy
Let's find your help together
Bharatiya Samata Hindi Prachar Parishad. 
NEW DELHI – MUMBAI – BANGALORE – HYDERABAD – VIJAYAWADA – KOLKATA – KERALA – BHUVANESHWAR – GOA
for more details : 98483 52011
THEY NEED OUR HELP
All the ones are requested to enhance your greatest generosity of national integration programme help for needy children free books distribution for the cause of NIP – 2023
clik this below link
JOIN AS A VOLUNTEER/DIST. ORGANISOR/ REGIONAL ORGANISOR
(Raise a word to Friends, family members, neighbour and your colleagues
to render a helping hand….)